Best Google Ad Agency Malaysia
Google Partner Malaysia & Google Ads Management Services
We are a professional and ✔️ certified Google Ads Services (Previously known as Google Adwords) team in KL, Malaysia. We are able to deliver leads and sales with an proven ROI
An experienced ethical team to manage your campaign

Detailed monthly Google Ads reports

An effective AdWords strategies that drive sales

Professional design team to build landing pages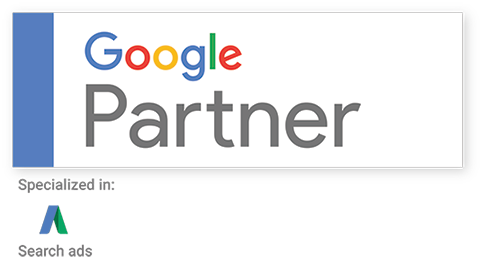 We're specialize in these major areas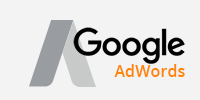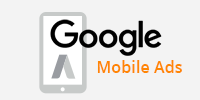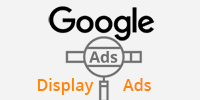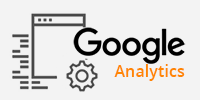 Let Google Ads specialist make your campaigns successful
At Maximus, we manage your Google Ads account by targeting the keywords that will drive traffics/visitors to your website. A highly focused keyword research will be able to determine the most cost-effective strategy in obtaining customers who are searching for exactly what you are offering. Using various research tools, we will develop an effective paid search campaigns to focused on meeting your target advertising objectives. By investing in Google Ads, your website will be visible to highly eager buyers who wouldn't necessarily find your website through traditional (organic) search result.
Keyword Research
for effective campaign

Identifying keyword to bid in laying a foundation for a successful campaign. We'll research keywords & costs to ensure the keywords are potential to provide the best ROI.

Know your Competitor
(Reverse Engineering)

By understanding how your competitors are running their Google Ads campaign can be a huge benefit. We'll give you a strategy that will give them a good run for their money.

Landing Page Design

With a fully experienced design team, we will guide you to the right direction to ensure your landing pages get high conversion

Campaign Creation

We'll set up your AdWords campaign and configure all settings. We will ensure the setup that will achieve the highest conversion rates possible.

Monthly Detailed Reporting

Each month we'll provide you with a detailed report of how your campaign fare. Our team will also guide you on the plan for the coming month
What is Google Ads ?
In short, AdWords is Google's paid advertising mechanism. Google Ads consists of *2 main categories : Google Search Ads and Google Display Network (GDN) For Google Search Ads, Your website will appear on Google Search engine (i.e. Google.com) when someone search related keywords to your website.
Please refer to the screen capture below. Those are AdWords ads that a company paid to Google. People will notice their website when they're searching a keywords in Google. And, the companies only have to pay whenever someone clicks on the ad. This is also known as Pay-Per-Click Advertising (PPC)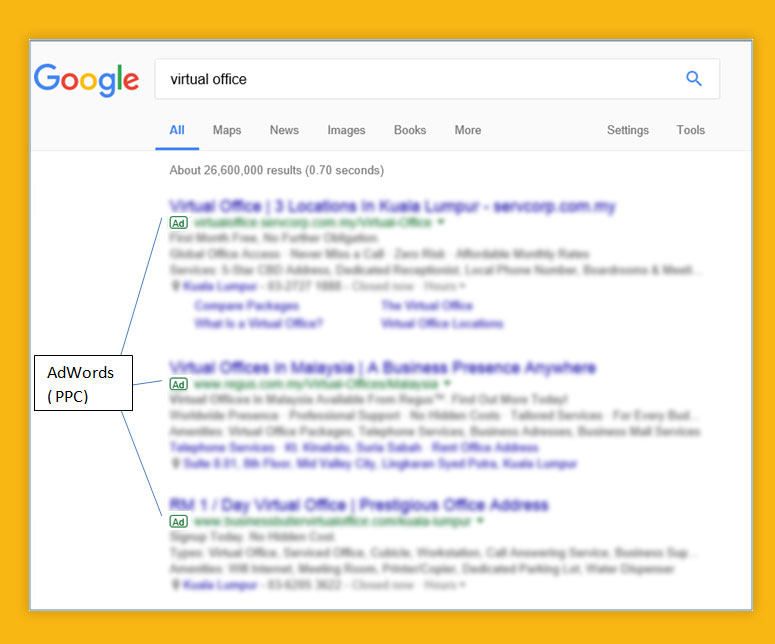 Figure above : when people search for "virtual office", the websites of the company who pay for this keywords will appear on search result.
* Google Ads also consist of Video Ads and Apps Ads, but both contribute smaller percentage compare to Search Ads and Display Network.

For Google Display Network, your ads will appear on others 3rd party websites, this include, but not limited to online news portals, local professional portal/websites and more.
Google Search Ads and Google Display Network could be used to target different audiences. Google Search Ads is the ideal way to target immediate potential buyers who are looking for products/service, While Google Display Network is more suitable for those company that want to enhance the brand name or introduce new products.
Why Choose Google Ads Service From Maximus?
Google is the

biggest search engine in the Asia as well as in the world

and occupy more than 80% search engine market share.

Google Ads is fast to see result.


You pay the fee now, you could see your ads appear on Google within 24 hours later.

Your competitors maybe doing AdWords against you.


Google Ads allows your competitors to target the brand name / company name as the keywords. For example, If your brand name is "ABC company", then your competitors may target this "ABC company" as the keyword. When people search "ABC company", the competitors ads will appear higher than your organic website and may influence the people to visit their website instead of yours.

Only Clicks to your website is counted.


One of the biggest advantages of Google Ads is pay-per-click (PPC). It means that Google will not charge you any fee unless someone see your ads AND click it to visit your website.

We Are Approved TSP For Government SME Digitalisation Grant.(🅽🅴🆆 !)


Yes, if you are a SME, you may entitled to enjoy 50% off on the Google Ads cost, the balance 50% will be paid by Malaysian Government. You can read more about this SME Grant Malaysia 2021 here.
Intereted to know more ? Just Click here to WhatsAPP us now or contact us for more information !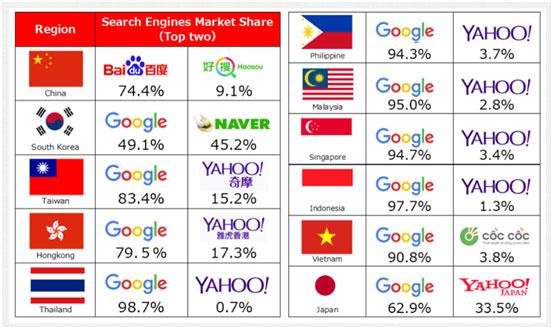 <